Tipton Builders
Pool Service and Repair
Discover the best pool service and repair
in Knoxville and Eastern Tennessee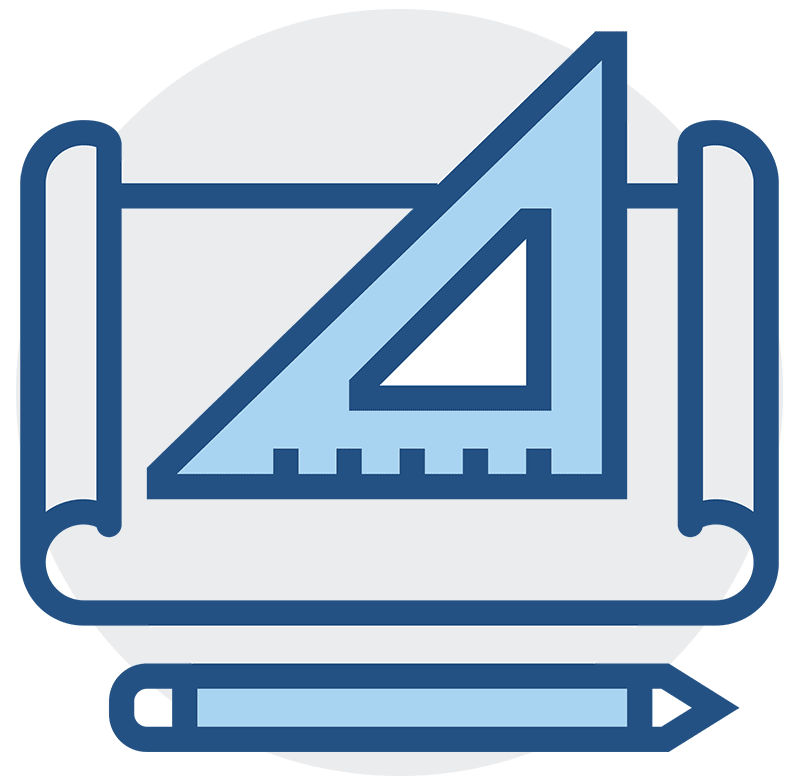 Pool Remodel and Renovation
Transform your existing pool into an amazing new experience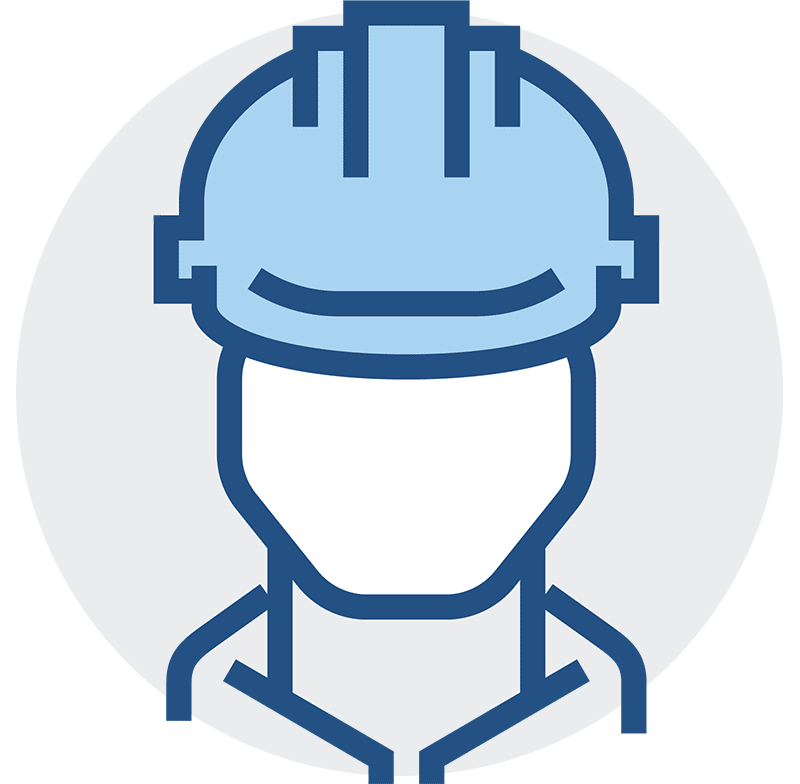 Pool Service and Repair
Tipton Builders will provide full service and repair of all pool elements including pool equipment repair, replacement, and upgrades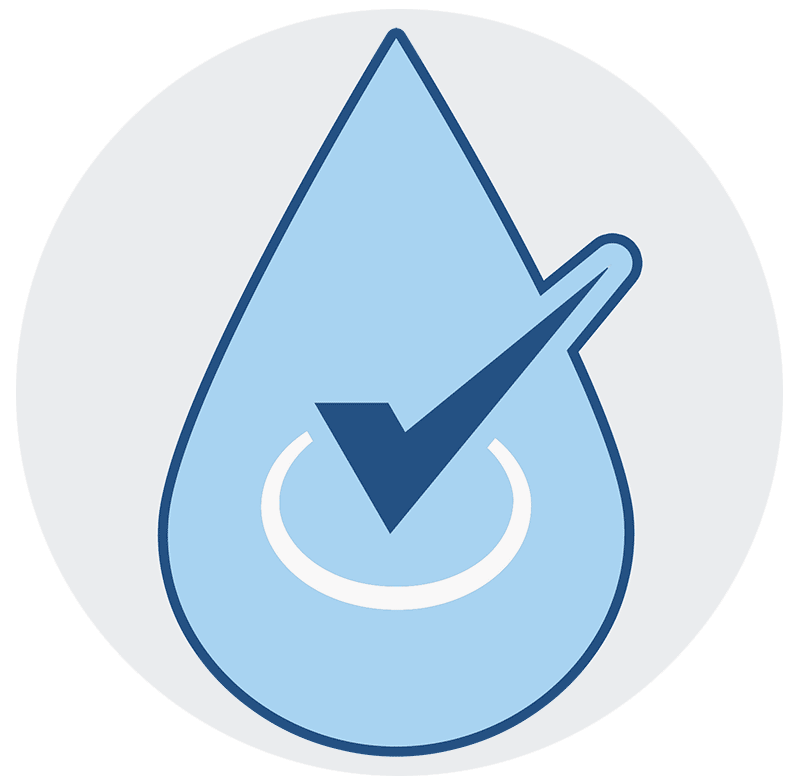 Pool Cleaning
We keep your pool sparkling year round so you can enjoy the time around it with your family and friends
Get a Quote For Your Pool Service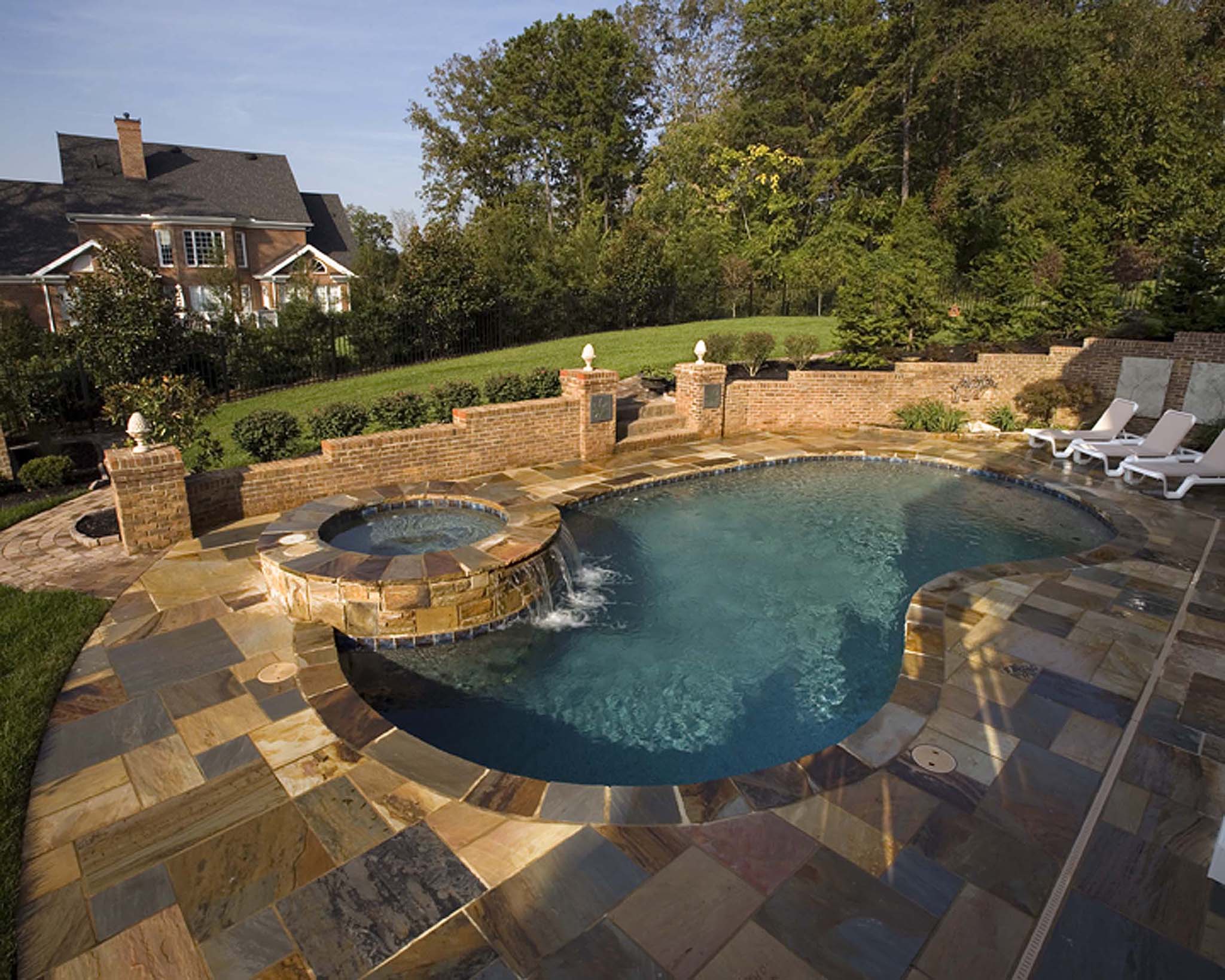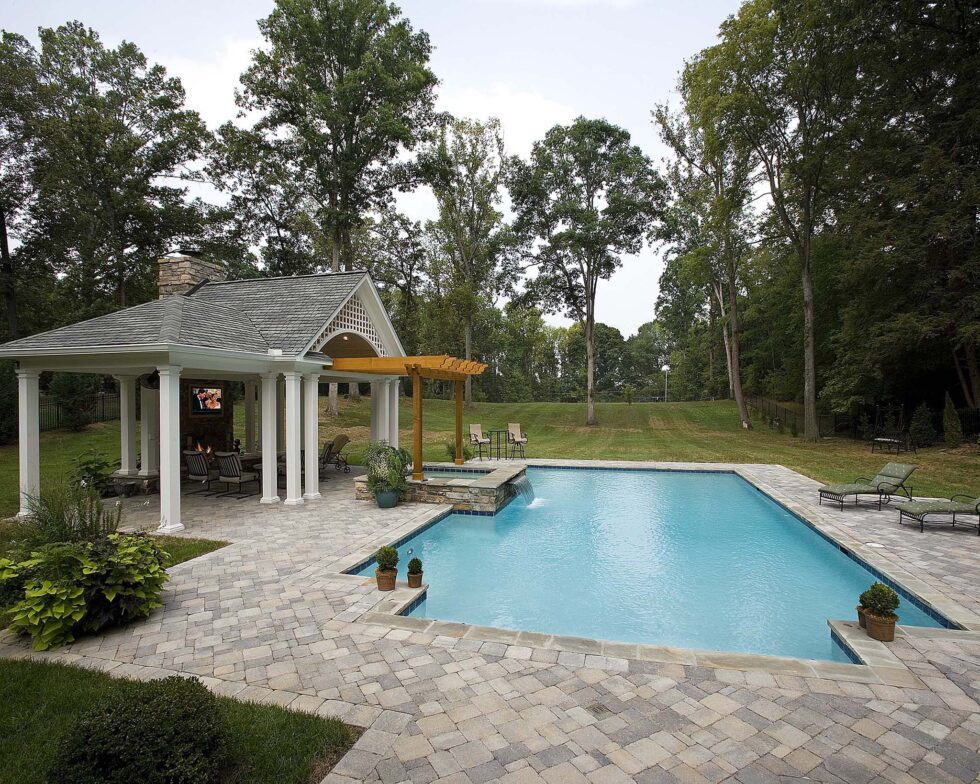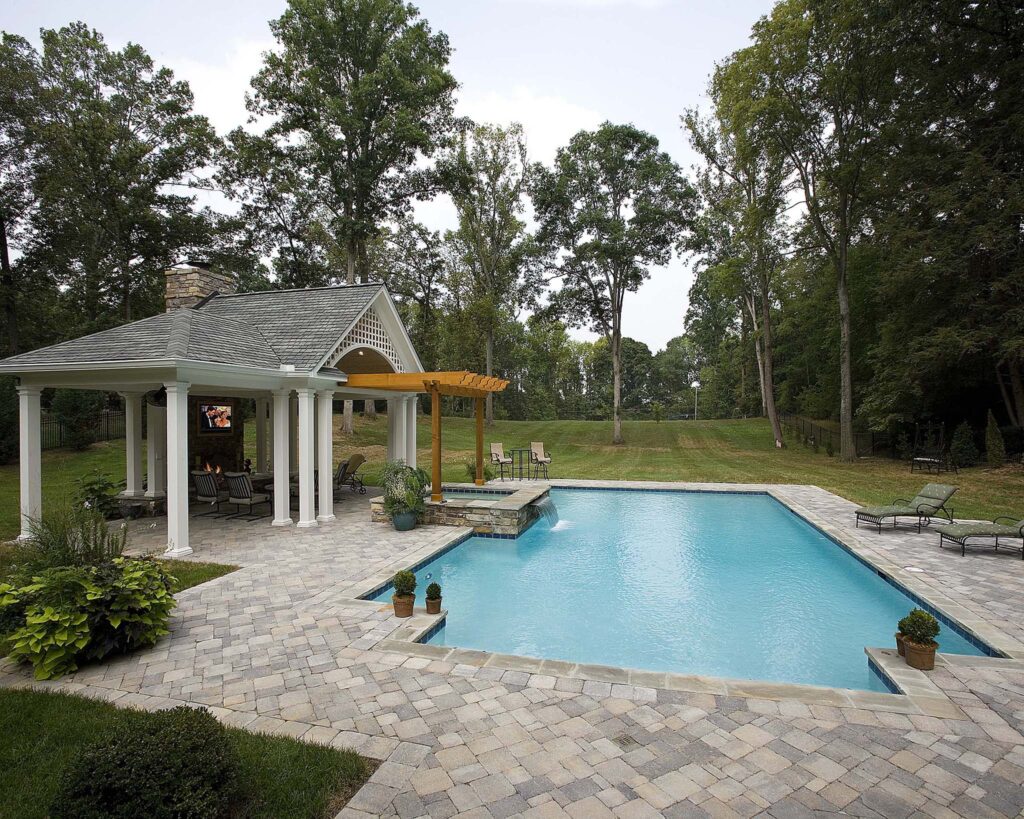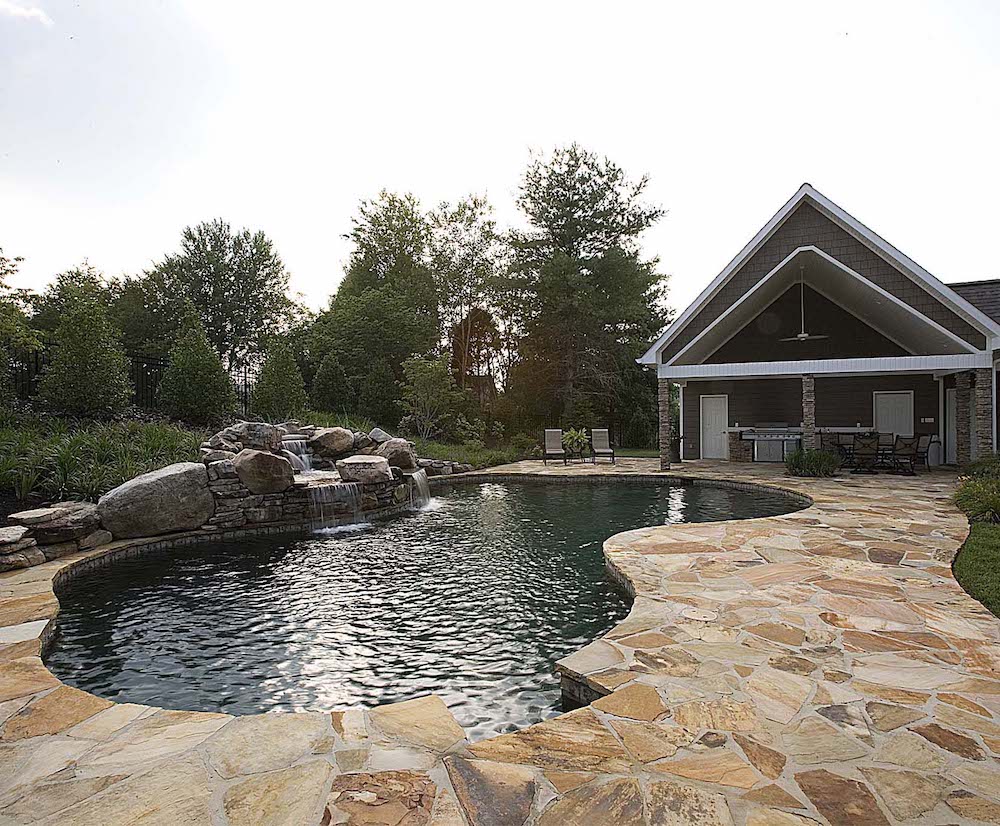 Maintaining Beautiful Pools For You
The Tipton Builders team would love to hear from you.  We care very much about our customers and the beauty, utility, efficiency, and operation of their swimming pool.
Transform your yard into a backyard paradise!
There is nothing as relaxing and beautiful as water.  We maintain your pool so the  water and environments is ready to enjoy when you wish.
Ready for a private place to swim and relax?
A backyard pool provides the privacy needed to fully enjoy the experience of water in the most relaxing setting. Tipton keeps your pool running at peak performance.
Desire to update or modernize an existing or worn out pool?
Tipton can transform any existing project into a completely new renovation.  With a pool remodel, you can update not only the beauty, but also the efficiency and automated functions.
How about complete backyard automation?
Today's technology makes your pool and even the entire backyard, fully operational from your smart phone.  Turn on the spa as you leave the office and have it heated and ready to enjoy the moment you walk through the door.
See what our customers are saying