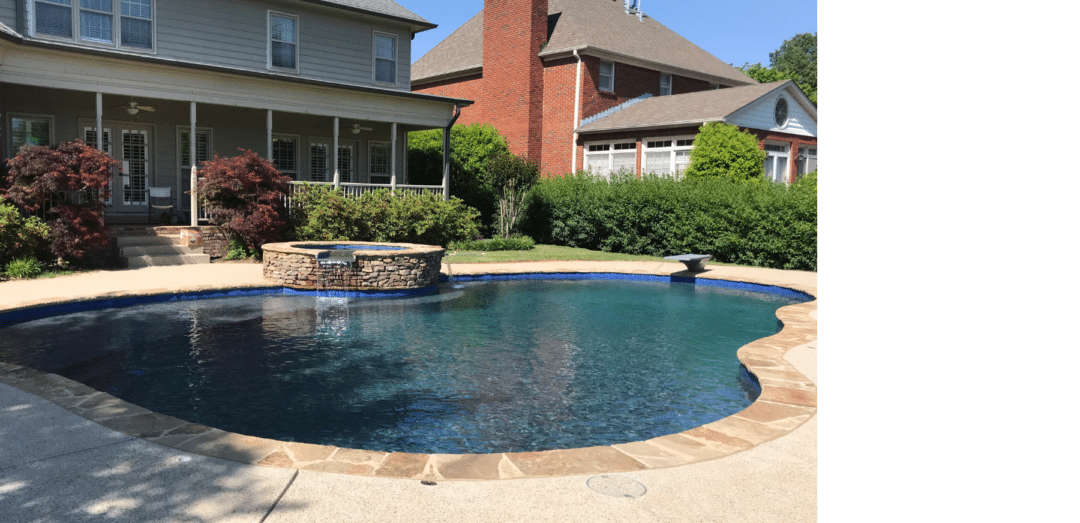 The swimming pool service contractors from Tipton Pools in Knoxville, Tennessee often receive a call that starts with the question, "why is the pool water cloudy?" There are many reasons and we will explain therm here so you're aware and if you're a DIY pool owner you...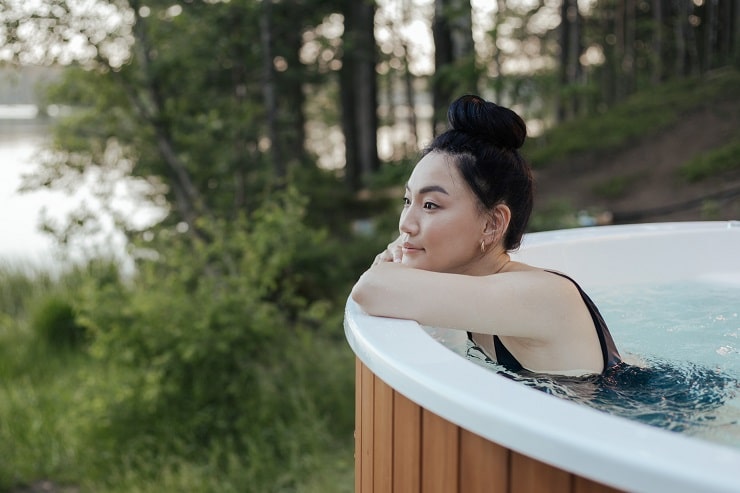 Swimming pool owners know they can swim laps and play pool games to get fit in a non-stress-inducing way that won't make your bones and joints ache. What if you have a hot tub and not a swimming pool? Can you get fit in a hot tub? Yes, you can say the swimming pool...
What can you do to transform your swimming pool and your swimming pool experience? Add a waterfall. These accessories can transform a ho-hum – or even a stunning pool – into something even more eye appealing and dramatic. A waterfall can also turn your pool into an...
Have you owned your swimming pool for a while now? Did you buy a home that had a swimming pool that is either in need of a renovation and upgrade or you want it to reflect your unique tastes? If any of these have you nodding your head, it might be time to call your...
The way your home and your swimming pool and your backyard all blend together in a cohesive way is a function of the time and effort you and your pool contractor put into the upfront planning of the placement of your swimming pool and the way it worked into your...
While you are likely thinking of constructing a swimming pool in your backyard as a way to have fun and entertain your family, in the back of your mind you are likely wondering whether it will increase your property value. Talk to with your Knoxville, Tennessee...
Swimming pools have the potential to use a lot of natural resources and may not be as "green" for the environment as you'd like. Did you know you can work with your Knoxville, Tennessee swimming pool contractor and find ways to take your swimming pool to a greener...
Did you know it's possible to combine the beauty of a swimming pool with the relaxation of a spa all in one neat swimming pool construction package? It is if you talk with your swimming pool contractor from Tipton Pools about adding a spill over spa feature to your...
What goes into the construction of a swimming pool? It's a major undertaking and also a major disruption in the flow of your backyard and its availability during the construction phase. When you're choosing a swimming pool contractor for your project, spend time with...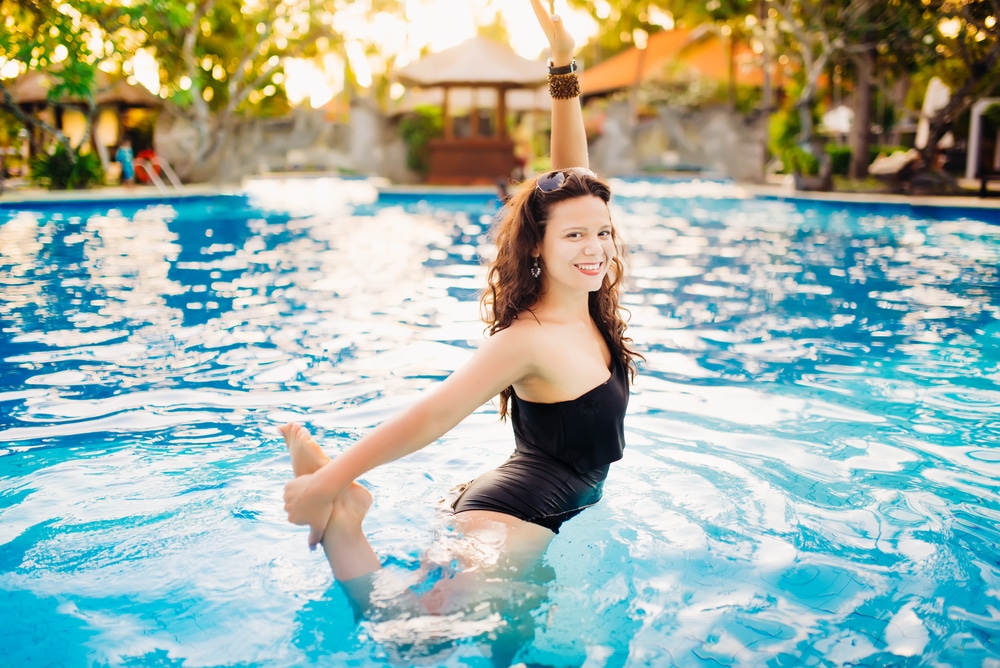 Whether this is your first year as a swimming pool owner or if you have had a pool for many years, you know that a pool = pool party! If you are ready to plan an end-of-the-season pool party, and it could be your Labor Day party or depending on where you live, you...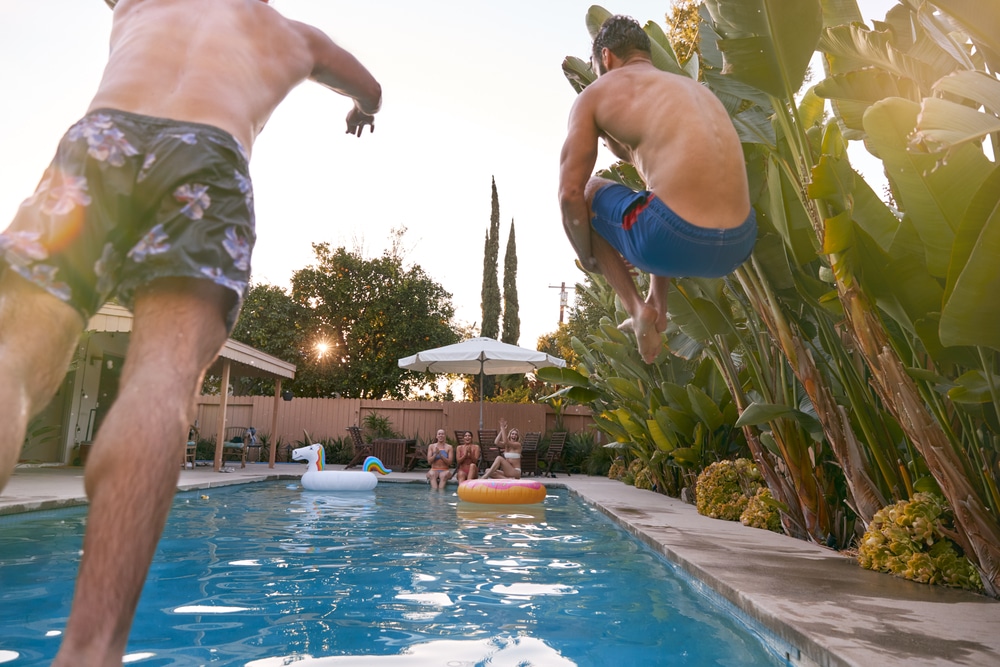 Swimming pool heaters allow pool owners to open the pool earlier in the season and use it long after many other pool owners in Knoxville, TN may have closed their pools. A pool heater can take the chill off the water or it could make your pool water bathtub warm. Is...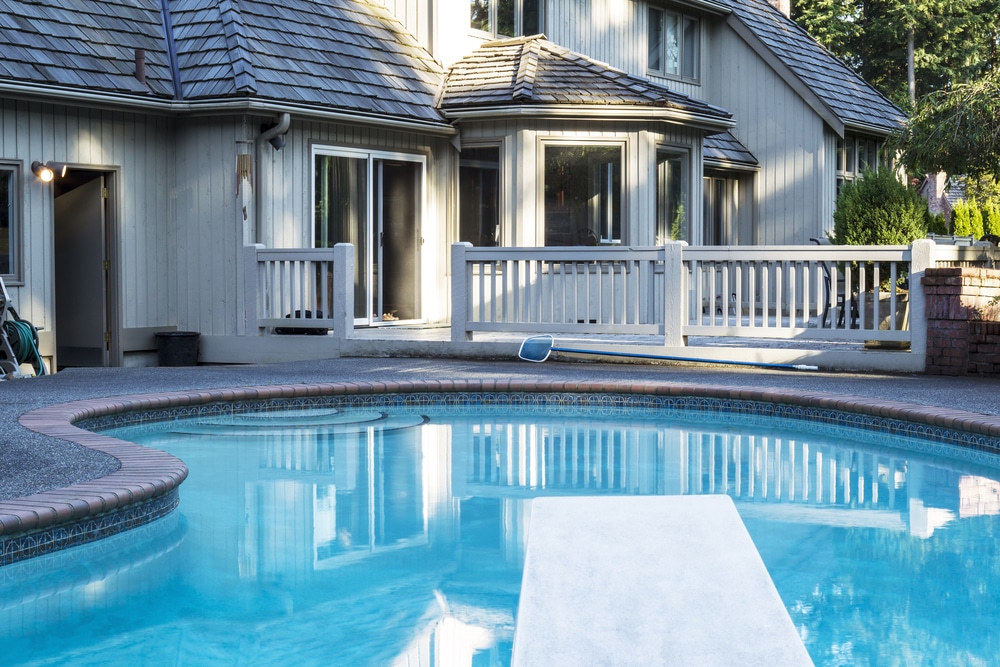 There are three pool construction materials from which to choose and is a concrete pool your best bet? ConcreteFiberglassVinyl liner... well and you could consider A natural pool. In-ground swimming pools are more expensive than above-ground styles, but inground pools...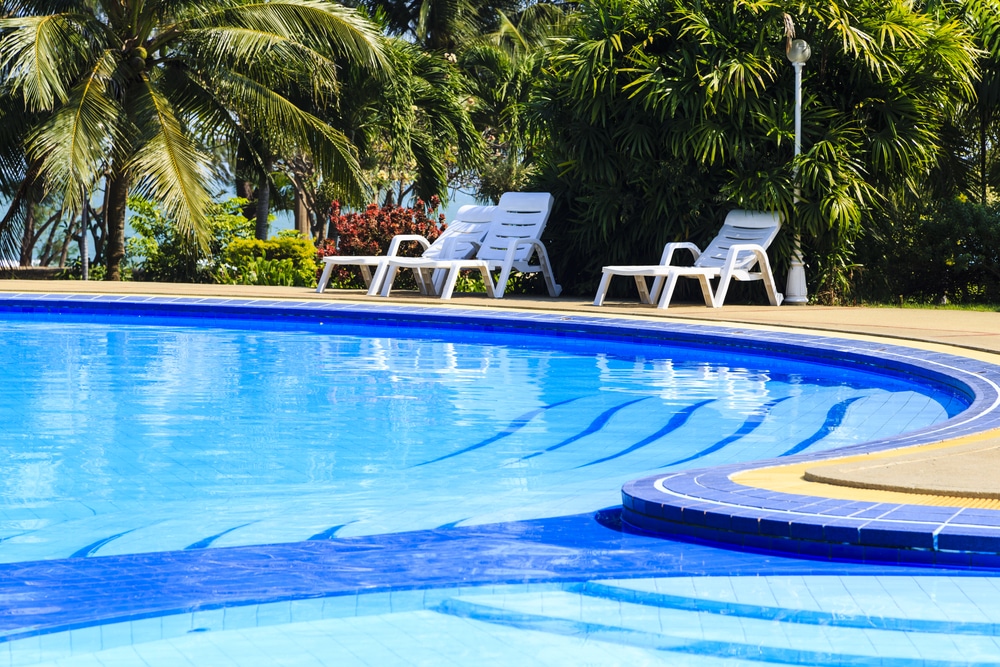 Summer time and living is easy, right? Even if you don't have a pool this year, you may be considering getting a new pool for 2024 and the time is now to start the process. Believe the pool contractors from Tipton Pools in Knoxville, TN when they say that their...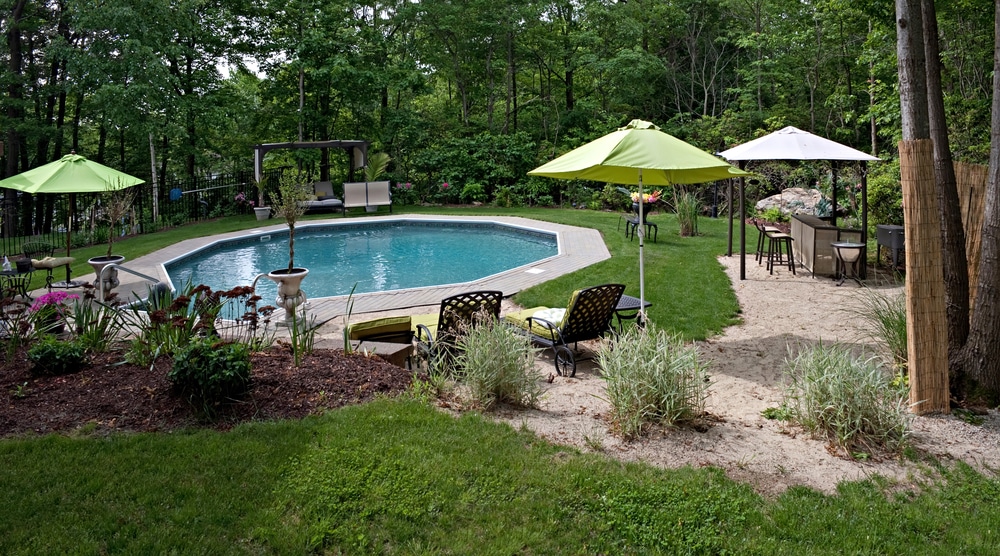 Did you know something as simple as adding pool timers can save you money on the cost of operating your swimming pool and its equipment? It's true! How pool timers can save money is simple, but you need to ensure they are properly installed and that they are properly...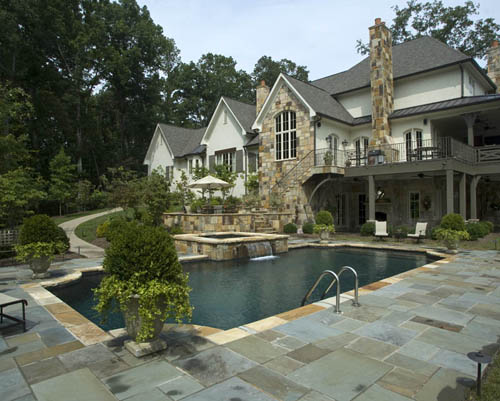 Is there a way to save any money when you become a swimming pool owner or are you forever going to be on a tight budget? There are at least 6 ways to save money on pool costs, but the pool contractors from Tipton Pools in Knoxville, Tennessee do recognize that higher...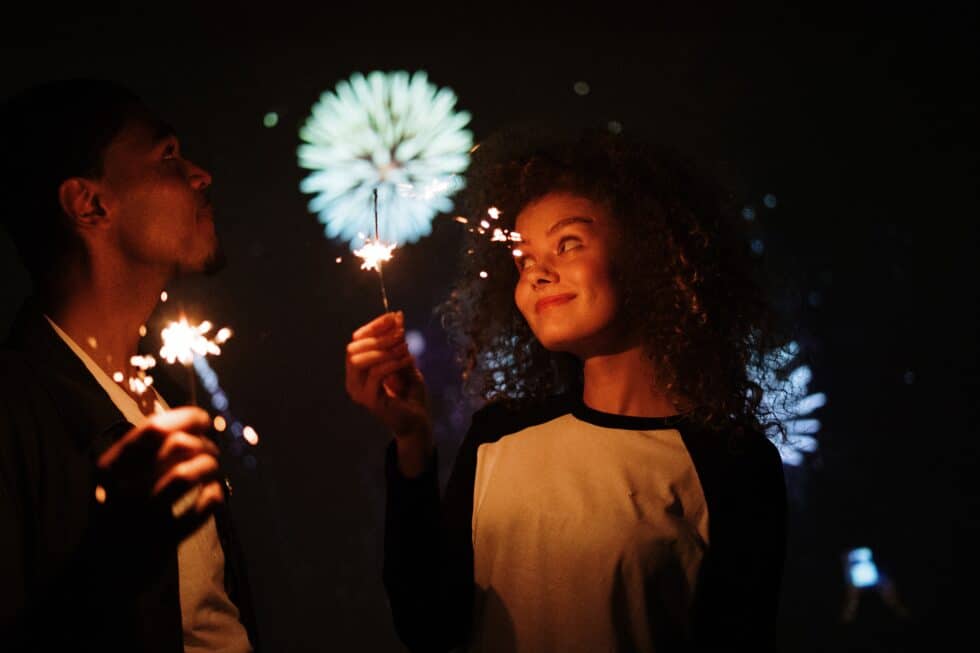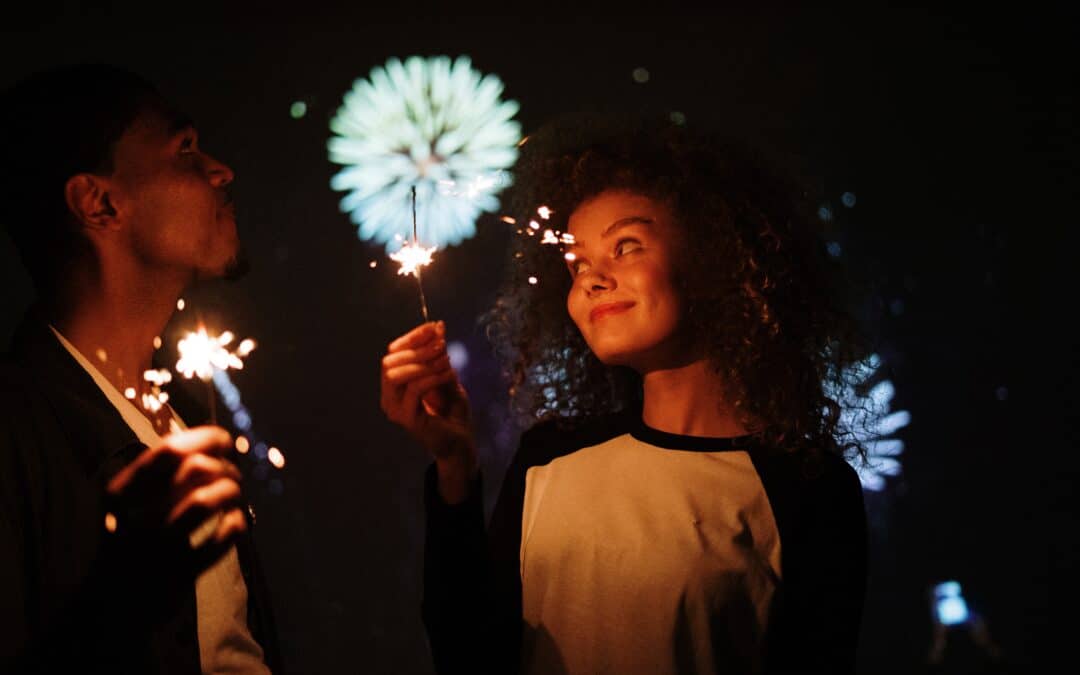 It's not like you need a reason to throw a swimming pool party, but if you're still looking... we have 5 tips for a great July 4 pool party. The swimming pool contractors from Tipton Pools, in Knoxville, Tennessee offer tips for throwing the best pool party and also...
Memorial Day is truly just around the corner and for many people it is the time of year when they officially open the pool for the summer. When you're getting ready for the official opening of your swimming pool and working with your Knoxville, Tennessee swimming pool...
Visit Us
5708 N. Broadway
Knoxville, TN 37918
Message Us
service@tiptonpools.com
Call For A Quote
865-689-7665